Workwear, tools & PPE
SuPPLIED with a difference
We are the supplier you've been looking for…
More Than Safety have been supplying branded workwear, tools & PPE to both large and small organisations since 1988.
Our focus on a collaborative approach to driving compliance throughout your workforce has won us a longstanding and evergrowing customer base.
Branded Workwear
Whatever your requirement, we've got a solution and with our in-house printing and embroidery service, we'll have your workforce looking uniform and branded.
PPE
We have a wide range of PPE available, we'll work with you to help specify exactly what you need. We'll even assemble it into your own branded bespoke PPE kit.
Tools & Bespoke Toolkits
We sell tools, but thats just the start, join us on a tool kit specification day with some of our manufacturers and we'll make sure every engineer has the right tools for the job.
Test Equipment
A huge range of test equipment covering Electrical, Gas, HV & Environmental meters. Often paired with discipline specific toolkits means you have everything your engineer needs. 
Lock Out / Tag Out
From simple lockout devices through to fully loaded wall mounted shadow boards and everything in-between. We stock a wide range of devices, padlocks and kits.
Bespoke Signage
With our own artwork team and in-house large format printers, we can print bespoke signage, stickers, notice & white boards. We also carry a huge range of safety signs off the shelf.
Workplace Safety
Fall Arrest, Loneworker Devices, Barrier Systems, COSHH Cabinets, Ladder Safety Devices to mention just a few of our Workplace Safety products. We can perform site surveys to check you're covered.
Environmental Spill
Working with the leading names in spill response and prevention, we can visit your sites to survey your risk and recommend suitable kits to cover off your needs.
First Aid
Whether it's First Aid Kits, Hot & Cold Therapy, Hygiene, Eyewash solutions right through to Defibrillators and First Aid room furniture, we've got it all.
Standing on the shoulders of giants
Working with some of the biggest players in their fields, we work in partnership with you and them, boosting inovation through a collaborative approach.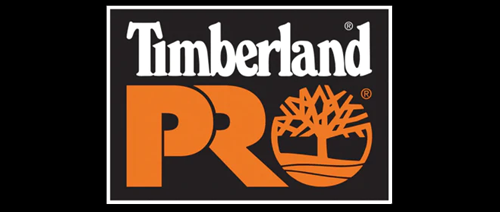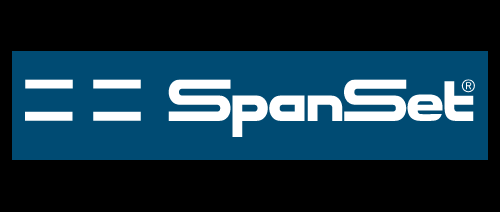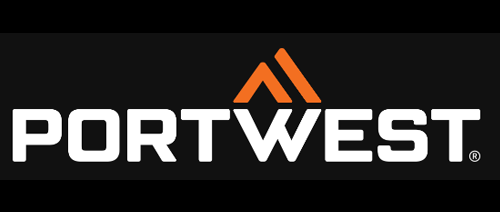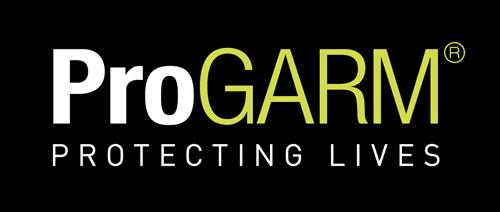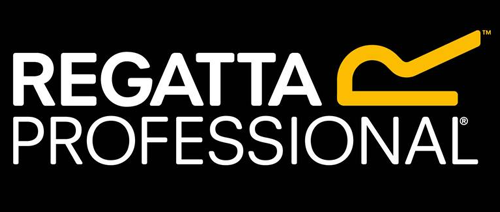 NETZERO – Not just a checkbox
More Than Safety are committed to reducing our carbon footprint to the lowest levels. Our main warehouse and offices have cutting edge 50KW Solar installed meaning that annually we produce more power than we consume and thats even after charging our EV's. We hold Eco Vardis Silver accreditation, ISO 14001:2015 and are committed to becoming Netzero with the support of the SME Climate Hub.
It's not just about getting our own house in order though, we are committed to lobbying our supply chain to be as green as we are. We arn't just about ticking that box, we genuinely want to make a difference and in turn be a supplier that you can rely on to be truly enviromentally friendly.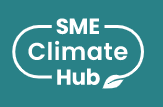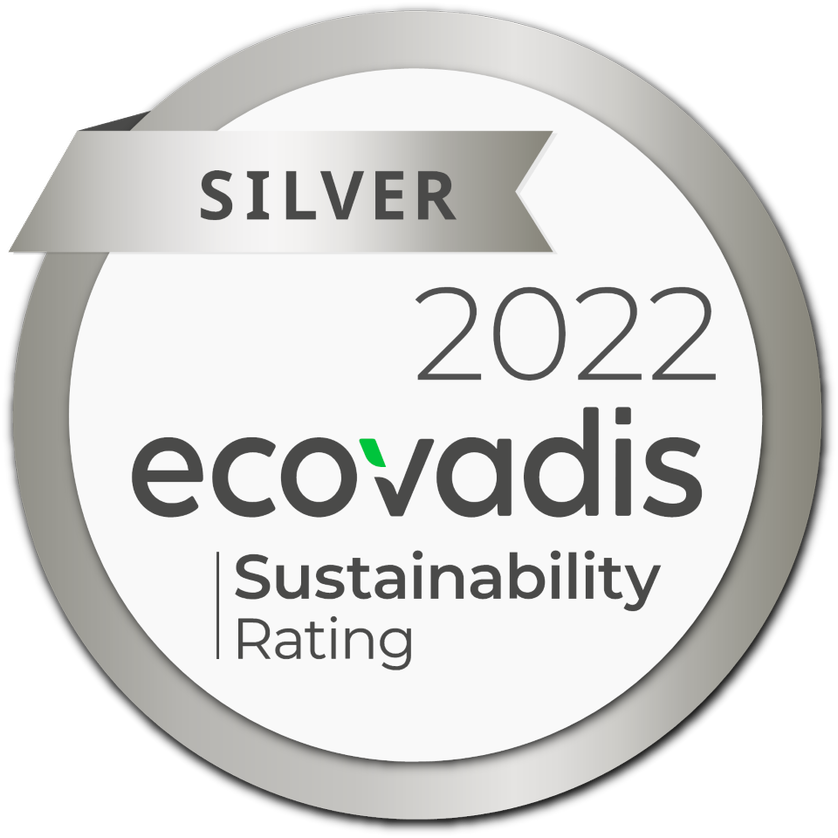 Contact Us
More Than Safety Ltd
Unit 22 Solent Industrial Estate
Hedge End
Southampton
SO30 2FY
Mon-Fri
08:30 - 17:30
+44 (0)1489 780255

Information
Case Studies
Policies
Accreditation